Honeycomb m.2 NVME Copper Heatsink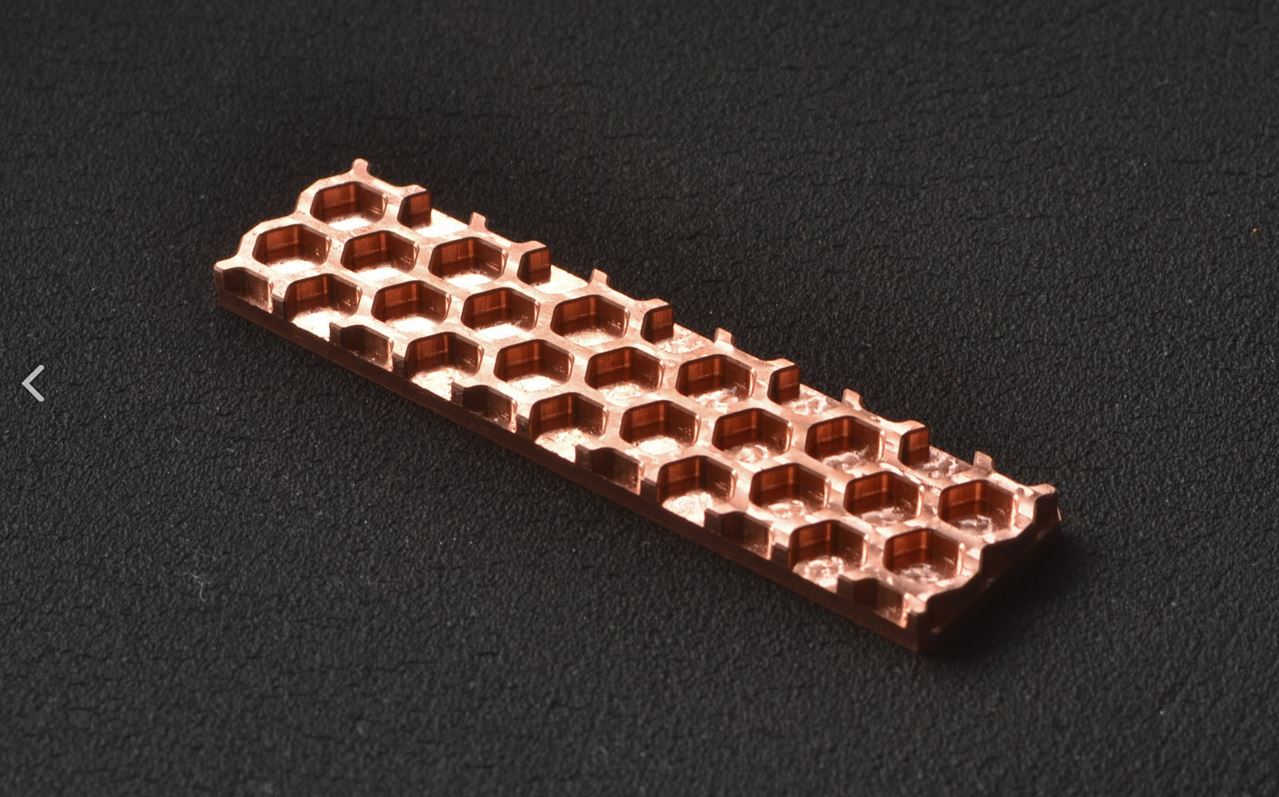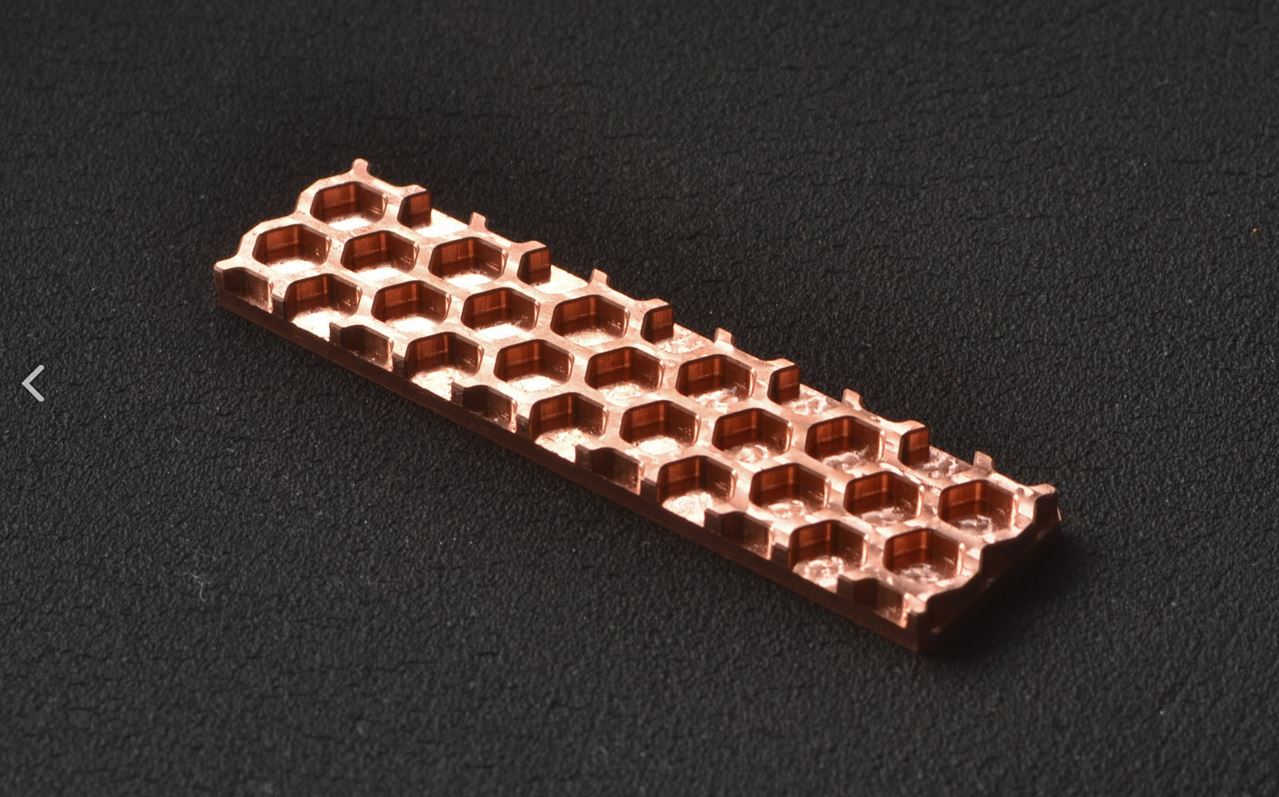 Honeycomb m.2 NVME Copper Heatsink
Copper Heatsink with Honeycomb design, optimized for absolute optimal passive cooling and stops NVME drives from throttling.
Works with all m.2 NVME drives.
Includes mounting and thermal pad.
Do you need it mounted? Send in your NVME m.2 drive to DKDELID or bring it in person. Contact for scheduling an appointment.